Lumina's Strengths
ACHIEVEMENT

Our products have successfully met the production needs of various applications including metal forming, automobile, semiconductors, and food product manufacturing. We have a firm grasp of challenges facing each industry and have prepared the optimum product lineup to overcome those challenges.

INTERNAL COATING

Providing internal coating to cylindrical objects is a difficult task. With our wide selection of compact long nozzles, Lumina can overcome challenges that you had previously given up on

CUSTOMIZE

Providing coating and other sprays to compact areas has been virtually impossible for existing products. Lumina can provide special-order spray guns customized to fit each customers' specific needs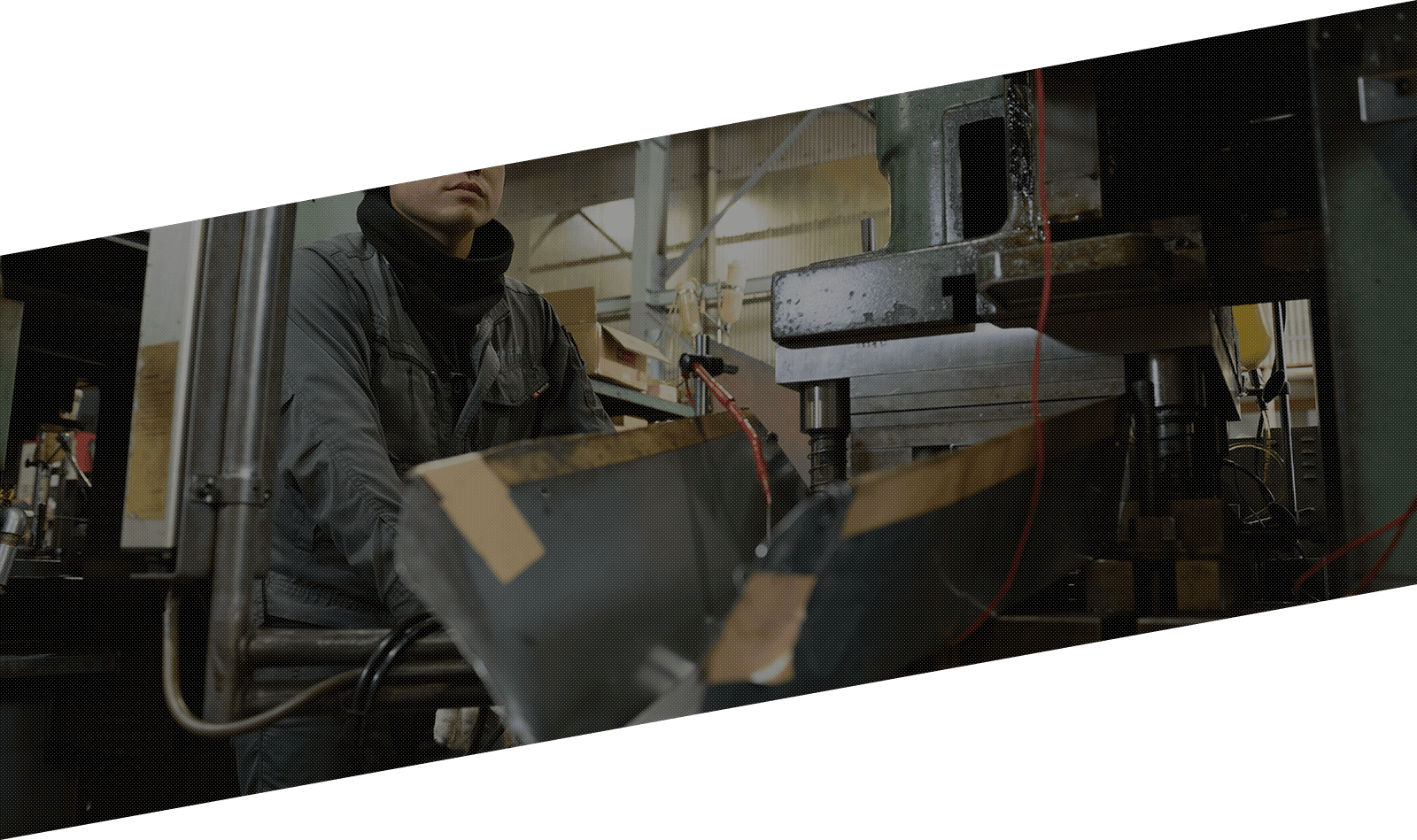 From standard types to small spray guns, spray guns for highly viscous liquid, and coating guns, our lineup specializes in suiting various purposes.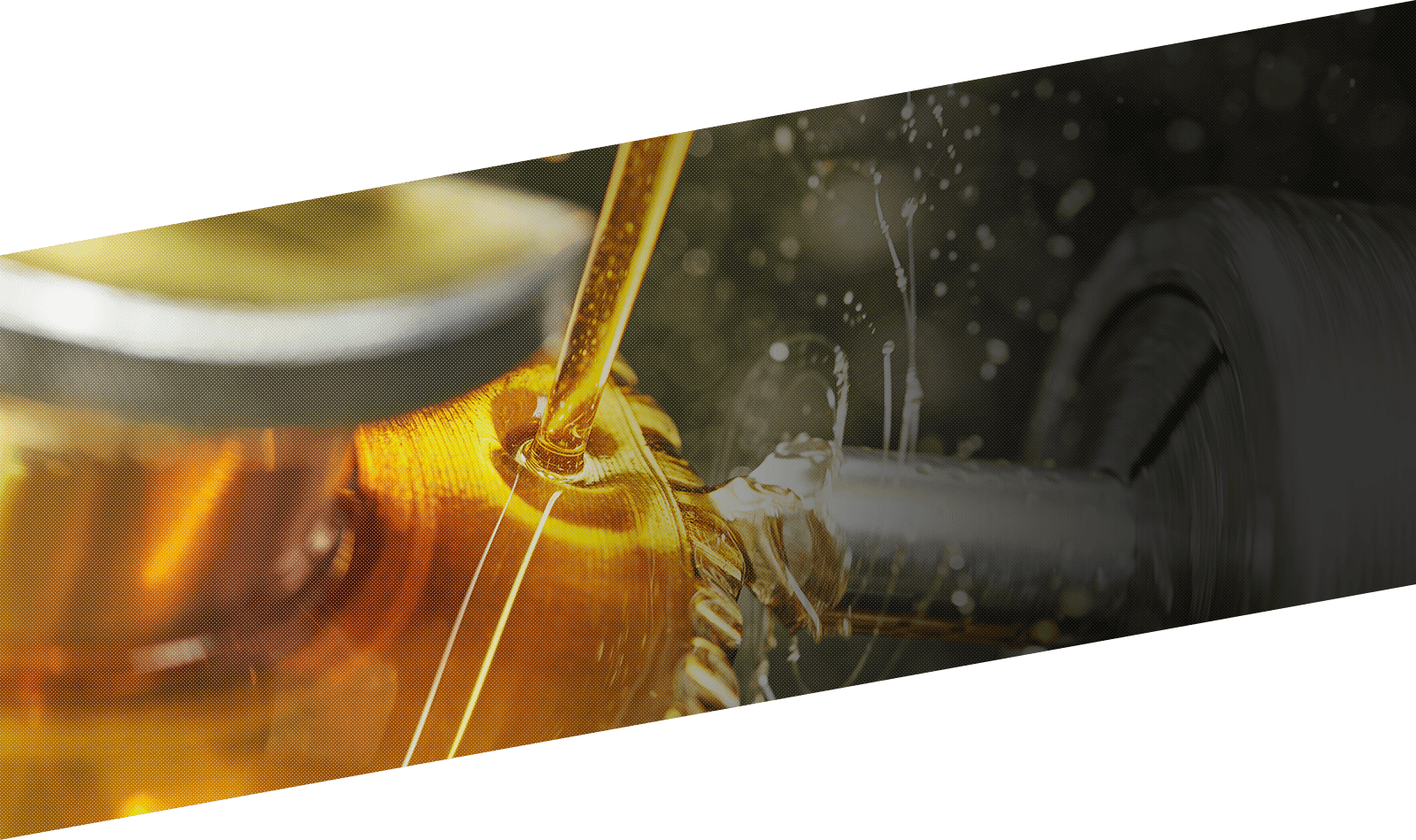 Examples of use for each fluid are introduced, including lubricants, release agents, adhesives and glues, paints, and alcohol. You will learn how to choose the right model and how much productivity improvement to anticipate.
FAQ
The basic questions we often receive are introduced, centered on the Lumina automatic spray gun. There are also explanations on the basic concepts for selecting a model.
OPERATIONS GUIDE
Explanations on required items, connection methods, basic structure, and basic operation are provided on what you need to know to get started using your automatic spray gun. There are also videos introducing installation methods and operation procedures.